ALREADY BOOKED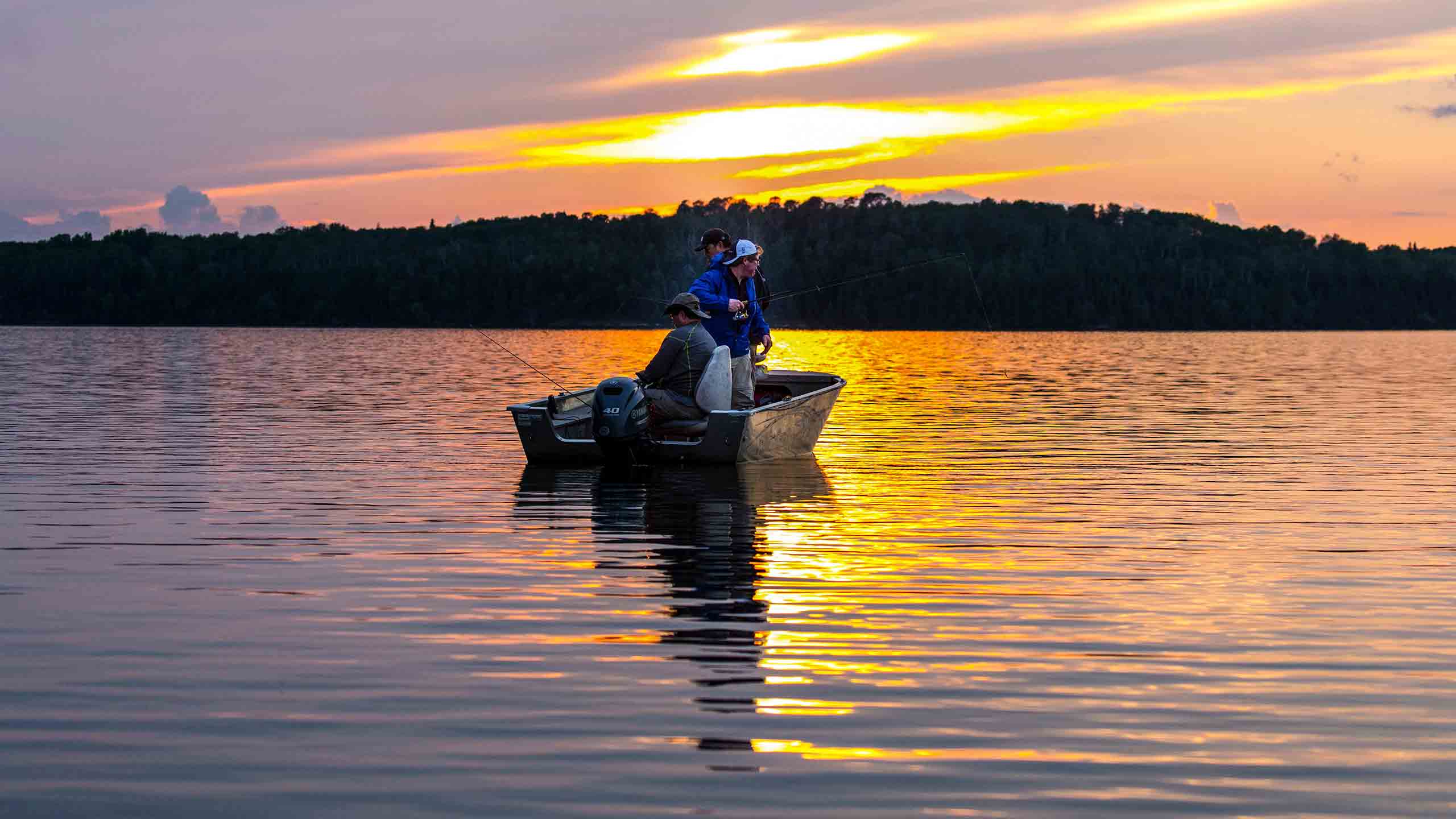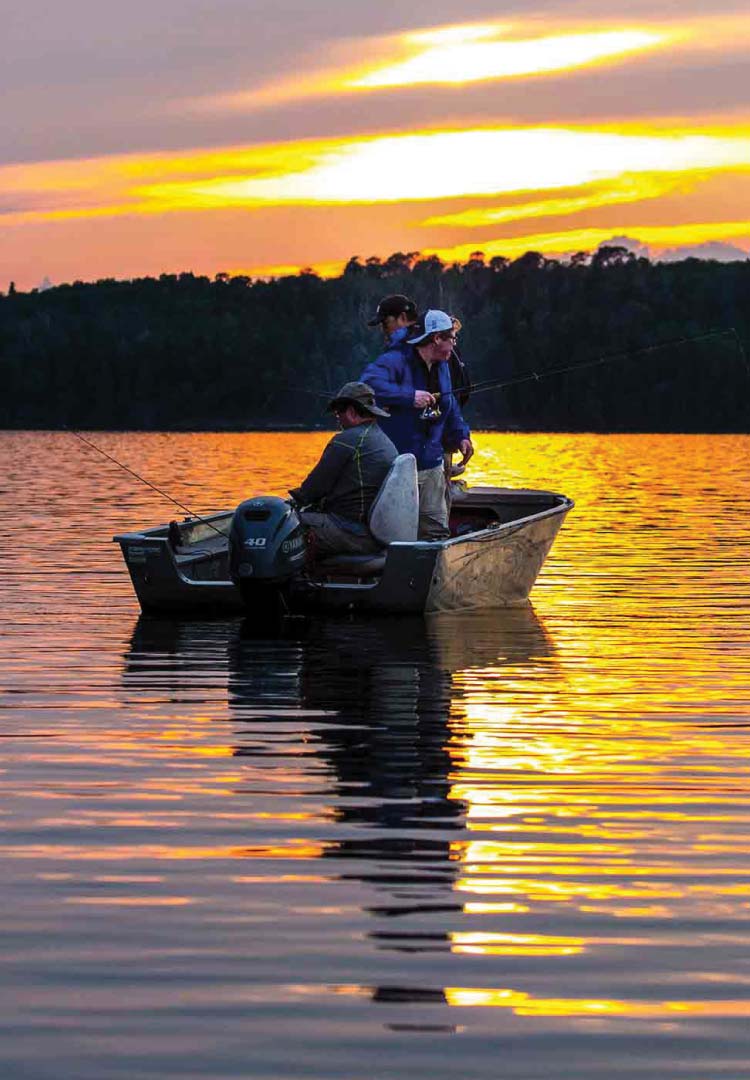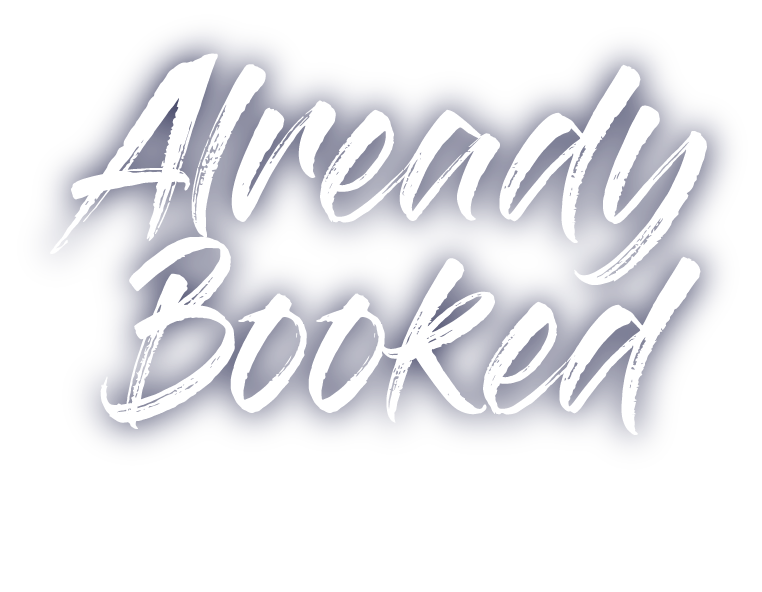 YEAH, WE CAN'T WAIT UNTIL YOU'RE HERE EITHER.
PASSPORT AND CUSTOMS INFORMATION
You must have a valid Passport or Passport Card to enter Canada.

CHECK IN/
CHECK OUT
CHECK IN:


Friday, 6PM
CHECK OUT:


FRIDAY, 8AM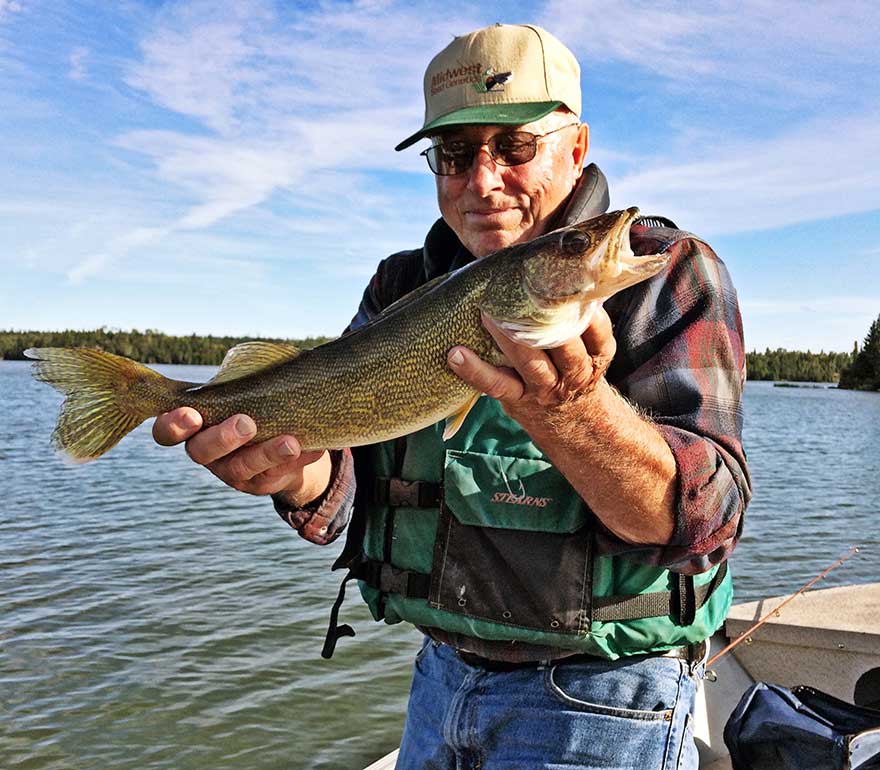 FISHING LICENSING
RESIDENTS OF CANADA:
Must have an Ontario Fishing License
NON-RESIDENTS:
Must have an Outdoors Card and Ontario Fishing License
These are available for purchase onsite at our resort, online at the Ontario Ministry of Natural Resources and at most sporting goods stores and tourist outfitters on the route to Cygnet.
bring drinking water.
Water is only safe for bathing and cooking (boiling)
Ice is available by the bag for purchase on-site
WARM & COOL WEATHER CLOTHING
QUALITY RAIN GEAR
WATERPROOF BOOTS
BOW & ARROWS OR
GUN & BOW
OLD HUNTING LICENSE
ANCHOR OR TROLLING MOTOR (if desired)
FISHING TACKLE
FOOD
DRINKS
PERSONAL ITEMS
BATH TOWELS
FANS FOR HOT WEATHER
KITCHEN TOWELS & DISH SOAP
INSECT REPELLANT
COOLER
YOUR CAMERA
HUNTING LICENSING
TO APPLY FOR A HUNTING LICENSE YOU'LL NEED ONE OF THE BELOW:
A previous Ontario hunting License for renewal
A current or old hunting license issued by a Province, State or Country
A "hunting license certificate" issued by a Ministry of Natural Resources or approved examiner.
TO CARRY A FIREARM ACROSS THE U.S.-CANADA BORDER, YOU NEED:
Proof that you are at least 18 years of age
To declare your firearms at your first point of entry into Canada
A non-resident firearm declaration: RCMP 5589 / CAFC 909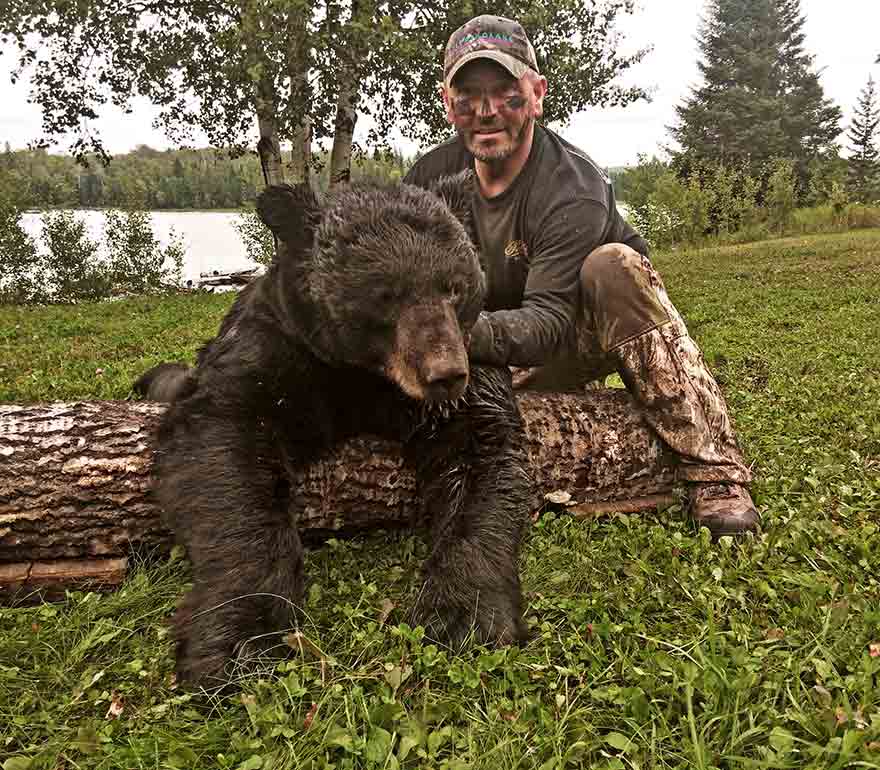 IF YOU CAN'T FIND WHAT YOU'RE LOOKING FOR, WE'RE HERE TO HELP. CONTACT US TODAY!
CANADA:

807-224-3213
USA:

715.271.2043
CYGNETINFO@CYGNETLAKE.COM