ABOUT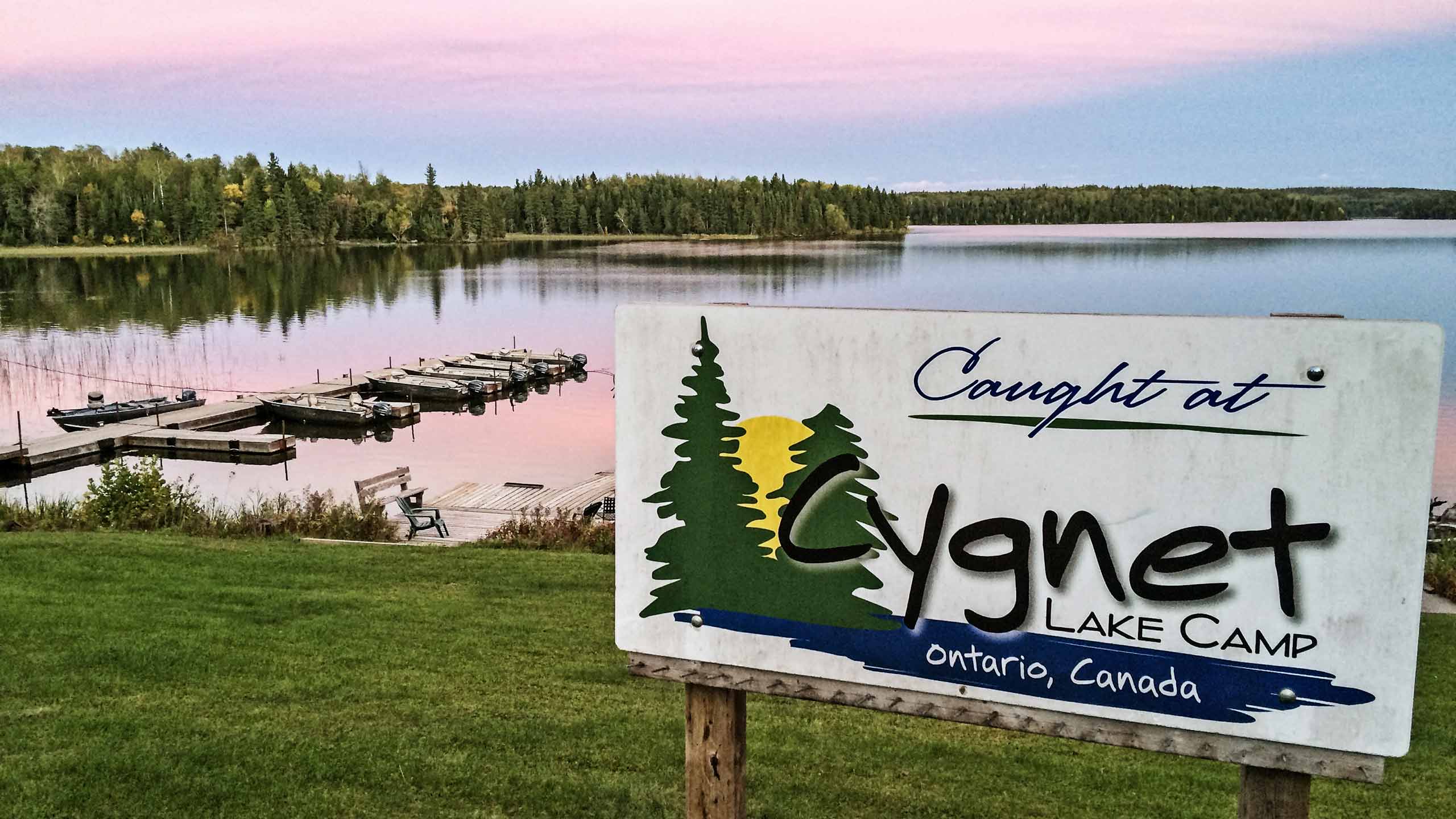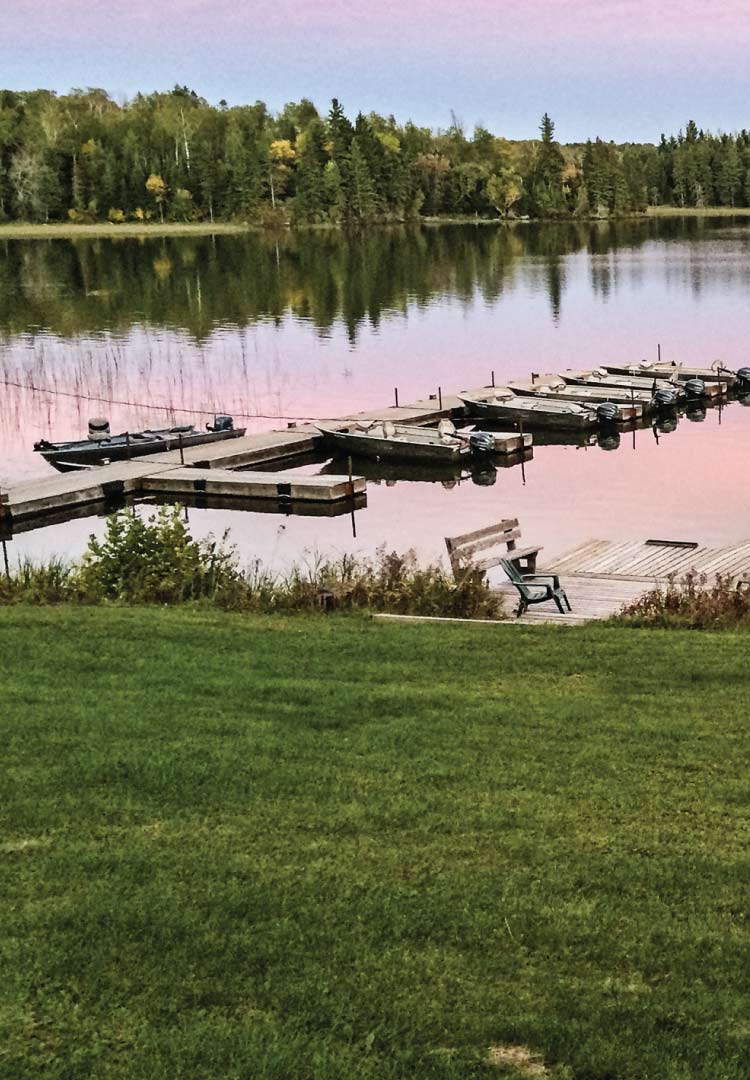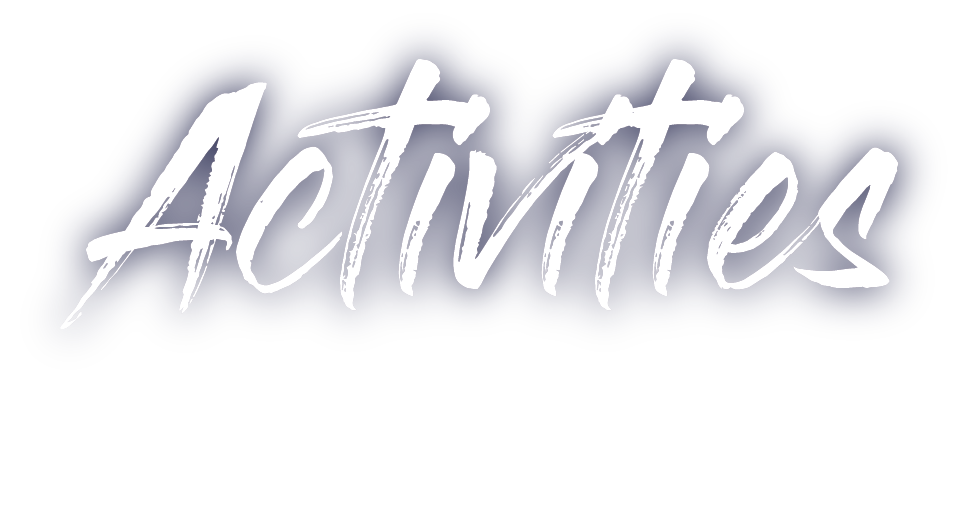 IT'S THE PERFECT VACATION, YEAH, WE CAN'T WAIT UNTIL YOU'RE HERE EITHER.
Cygnet Lake is a secluded, private experience with eight cabins and over 30 miles of shoreline. It's the perfect place for a relaxing week away from it all, or an exciting trip full of hunting and fishing. And don't worry, there's plenty of time to have both. Some additional activities include swimming and yard games.
FISHING
A combination of shallow, weedy bays, rock reefs, and feeder streams creates an ideal environment for a day (or week) on the 3,500 acre Cygnet Lake.
HUNTING
Take an ATV or the boat out to find your hunting stand and snag a buck, or join us on a guided black bear hunting excursion.
HIKING
Want to enjoy the beauty and peacefulness of the Canadian wilderness? Simply take a walk along Cygnet Lake Road for the leisurely walk with relatively easy terrain. For the more adventurous, there are numerous ATV trails directly off of Cygnet Lake road with rugged rocks and hills to hike. Really in the mood for physical exercise? Take a break from fishing on Cygnet Lake and stop at one of our many islands and walk to the top! The view from the top is worth the effort.
BLUEBERRY PICKING
There is nothing sweeter than Canadian wild blueberries and they are abundant in our area. Ask us for directions to blueberry patches you can access by vehicle (no charge) or book trip with us ($25 per person) to take the ATV's out into the wilderness to pick these secluded berries. Berry season is typically mid-July until mid-August.